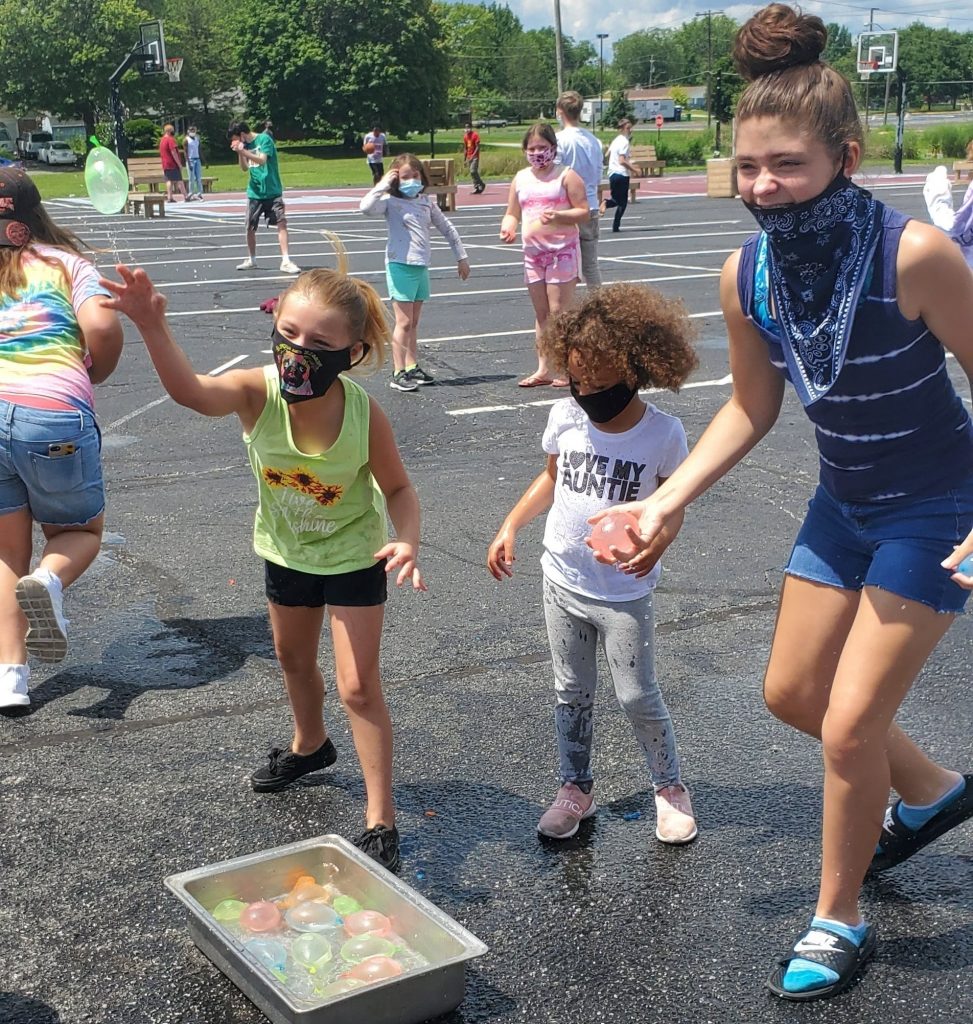 Our Children and Youth Ministry team works alongside parents and community to create a welcoming, safe, and engaging environment for young people to experience the love of God and grow as disciples of Jesus Christ for the transformation of the world by:
Leading them to a personal relationship with Jesus Christ
Inviting them to Christian fellowship
Guiding them to become more like Jesus Christ
Helping them discover and share their God-given gifts and
Taking the light of God to people in our community and the world.
Spiritual Growth / Fellowship Offerings
Faith, Fun and Fellowship | SUNDAYS 9:15 – 10:15 AM in Room 105 Running Late? No worries! Kids are welcome to drop in and hang out whenever they arrive.
Children's Worship | SUNDAYS 10:45 – 11:45 AM in Room 105 Children will be dismissed from the Sanctuary for Children's Worship immediately after Children's Moment and may be picked up after Sunday Worship service.
Youth Group | 2nd / 4th WEDNESDAYS 4:30-6:30 PM in the Gathering Place/Youth Room/Sports Court Youth in grades 6-12 meet in large and small groups for faith, fun, fellowship, and FOOD!
2023 Activities/Field Trip Permission Slip and Medical Release
Every child/youth who attends onsite or offsite activities and events MUST have an up-to-date medical release on-file. Please complete and submit the form below for EACH child/youth. This will cover all activities and events in 2023.
2023 Activities/Field Trip Permission Slip and Medical Release FORM
Questions? Contact
Tanisha Neely | Director of Children and Youth Ministry | tanisha.neely@gmail.com