Welcome Families and Friends! The Children's Ministry team at LUMC seeks to nurture kids and support families by sharing the love of Christ through fun, education and genuine fellowship. Learn more about LUMC Kids, Deep Blue Connects at Home with God, ELFS and other ministries that supports the spiritual growth of children and families.
Director of Children's Ministry: Tanisha Neely tanisha.neely@gmail.com

Families are the primary faith influencers in the lives of children. Our goal to support families and communities in their spiritual growth and development. One of the ways we do this is through Deep Blue Connects – At Home with God spiritual growth activities. Each month, families can access the "All Hands on Deck" family take-home page with an overview of the month's theme and memory verse in addition to weekly bible story, story focus and a question for deeper exploration of the text.
LUMC Kids Monthly Fun Packs are available by mail and will include: "All Hands On Deck" family take home page, coloring pages and a special craft or toy. Please email tanisha.neely@gmail.com if you'd like to receive a fun pack for your child.
Each Sunday at 9 AM EST, LUMC Kids will premiere an "LUMC Kids At Home with God" video with one of our teachers reading the Bible story and reviewing the lesson for the week on our Facebook Page and LUMC Kids Facebook Group. Enjoy at your own convenience!
ELFs – Elementary Fellowship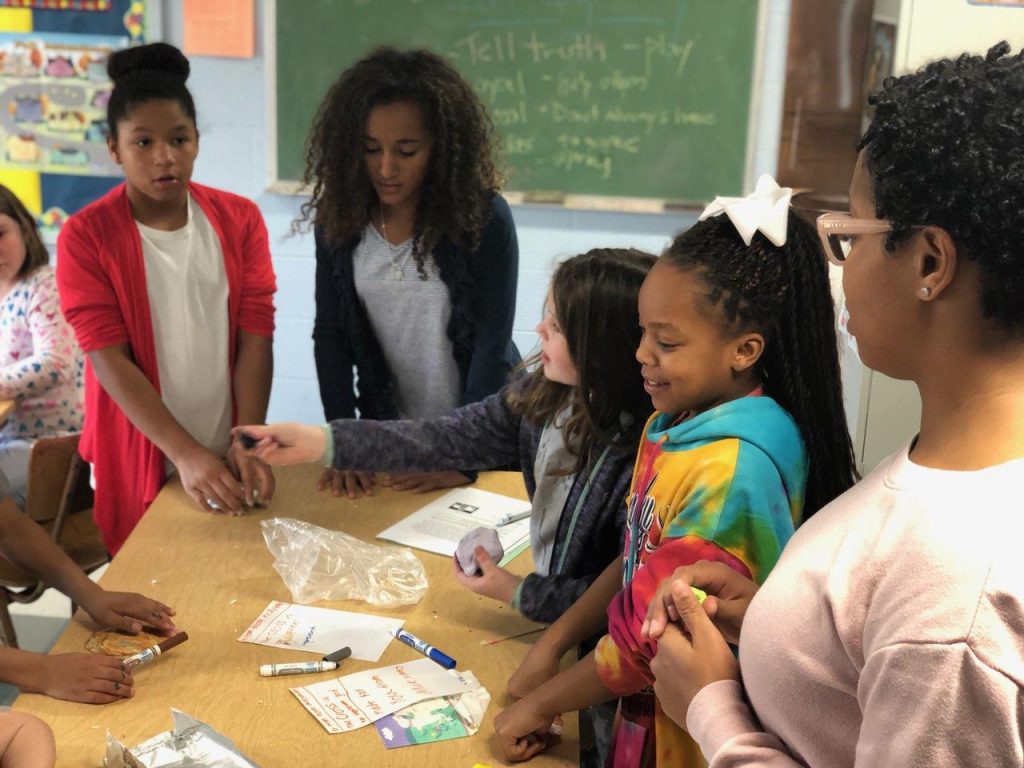 Ping Pong Fellowship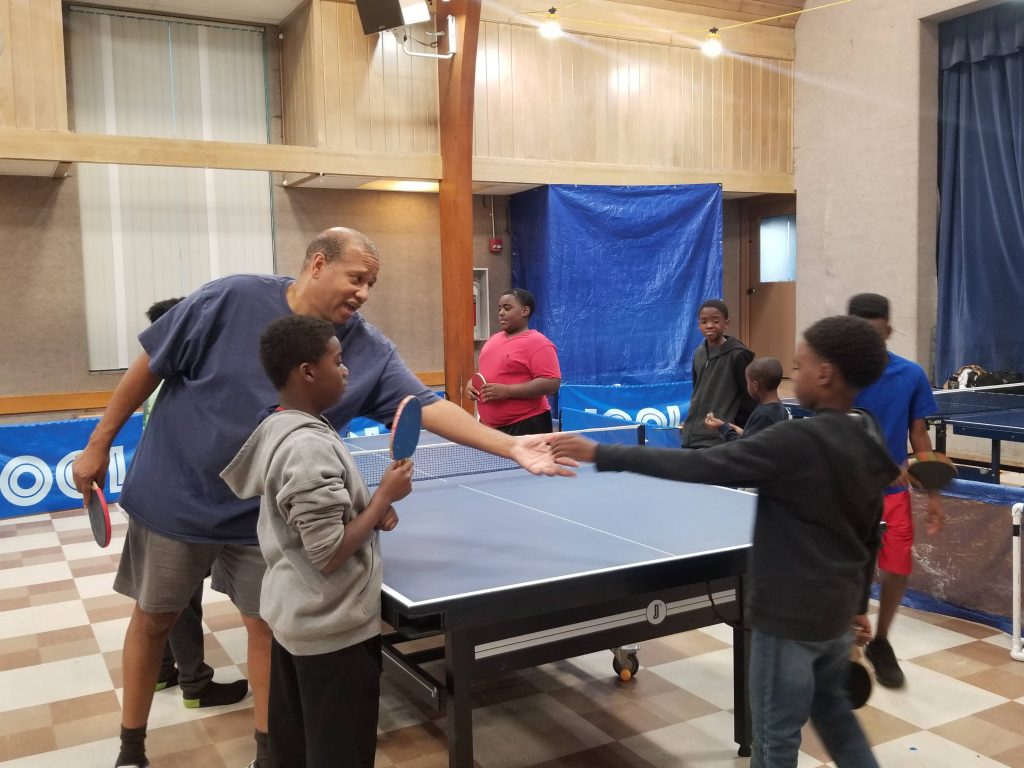 KABOOM! Sports Court