Welcome Families and Friends! The Children's Ministry team at LUMC seeks to nurture kids and support families by sharing the love of Christ through fun, education and genuine fellowship. Learn more about LUMC Kids, At Home with God spiritual growth lessons, ELFS and other ministries that supports the spiritual growth of children and families.
Director of Children's Ministry: Tanisha Neely tanisha.neely@gmail.com
Each Sunday at 9 AM EST, LUMC Kids will premiere an "At Home with God" video with one of our teachers reading the Bible story and reviewing the lesson for the week. Follow along in your Celebrate Wonder Family Activity Book and enjoy at your own convenience! Request quarterly Celebrate Wonder Family Activity Books from Tanisha Neely if you are not already on our K-5 Sunday School mailing list.
Fun Packs
LUMC Kids Quarterly Fun Packs are available by mail and will include: a family page, coloring pages and a special craft or toy that supports our spiritual growth lessons. Please email tanisha.neely@gmail.com if you'd like to receive a fun pack for your child.
ELFs – Elementary Fellowship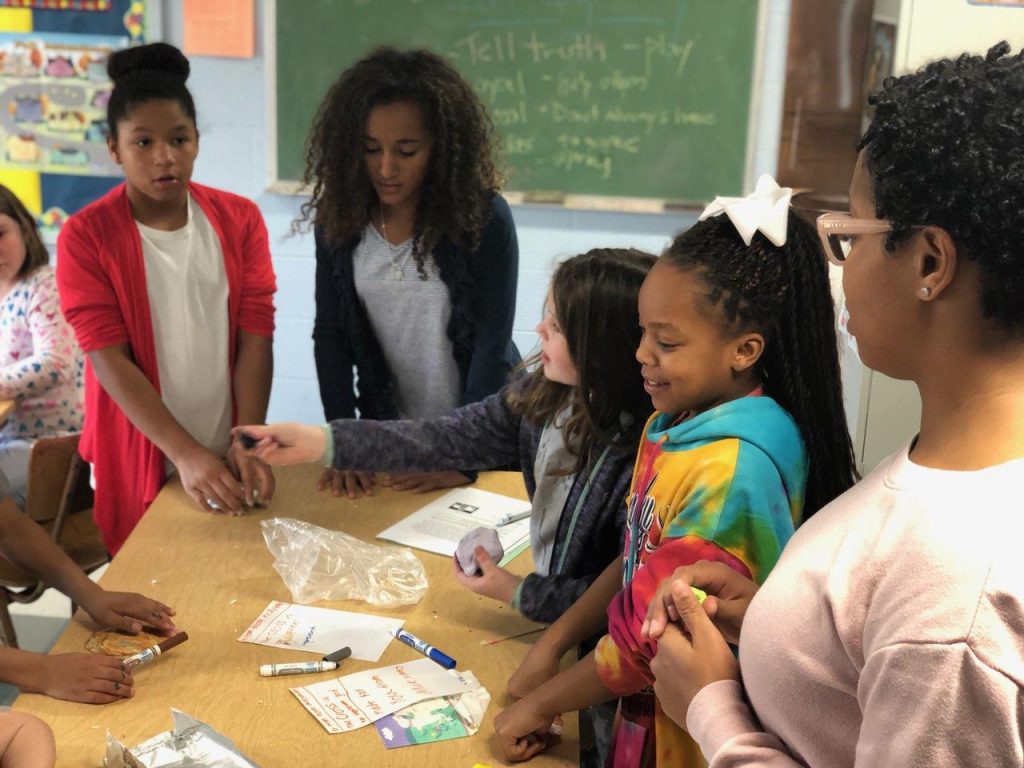 Our Place Child Care Ministry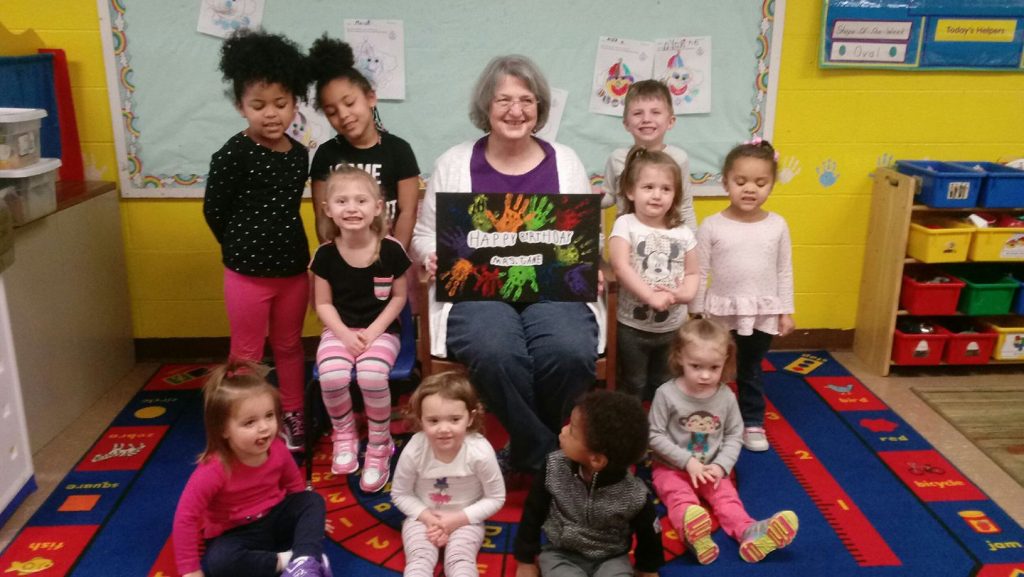 Ping Pong Fellowship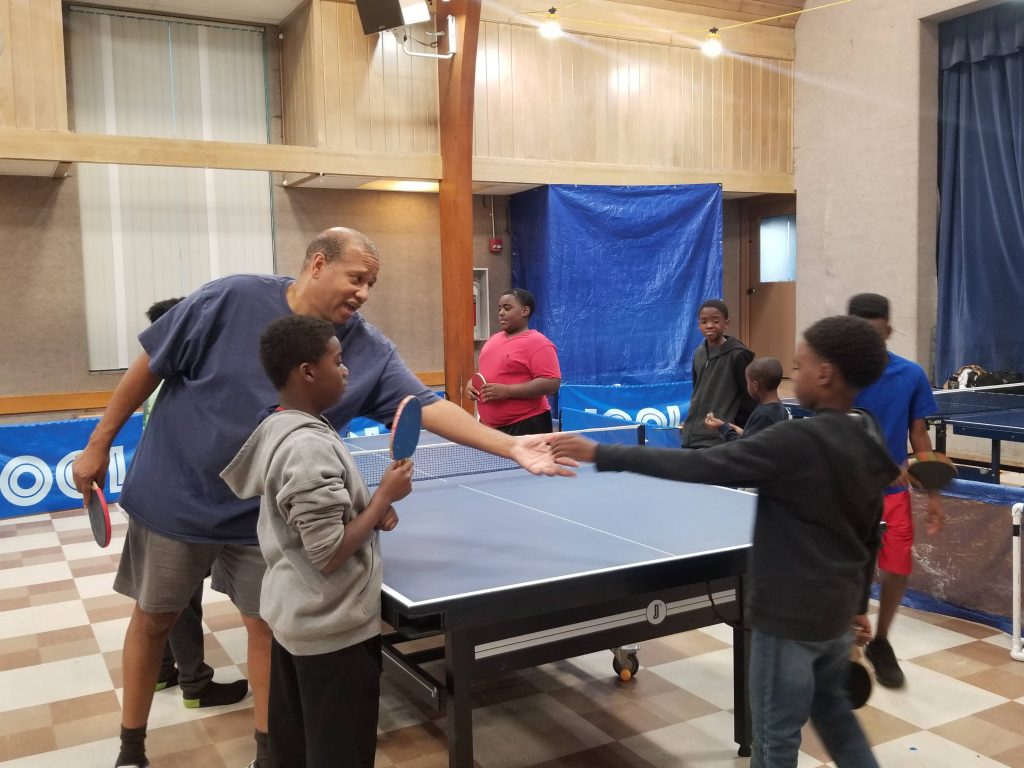 KABOOM! Sports Court