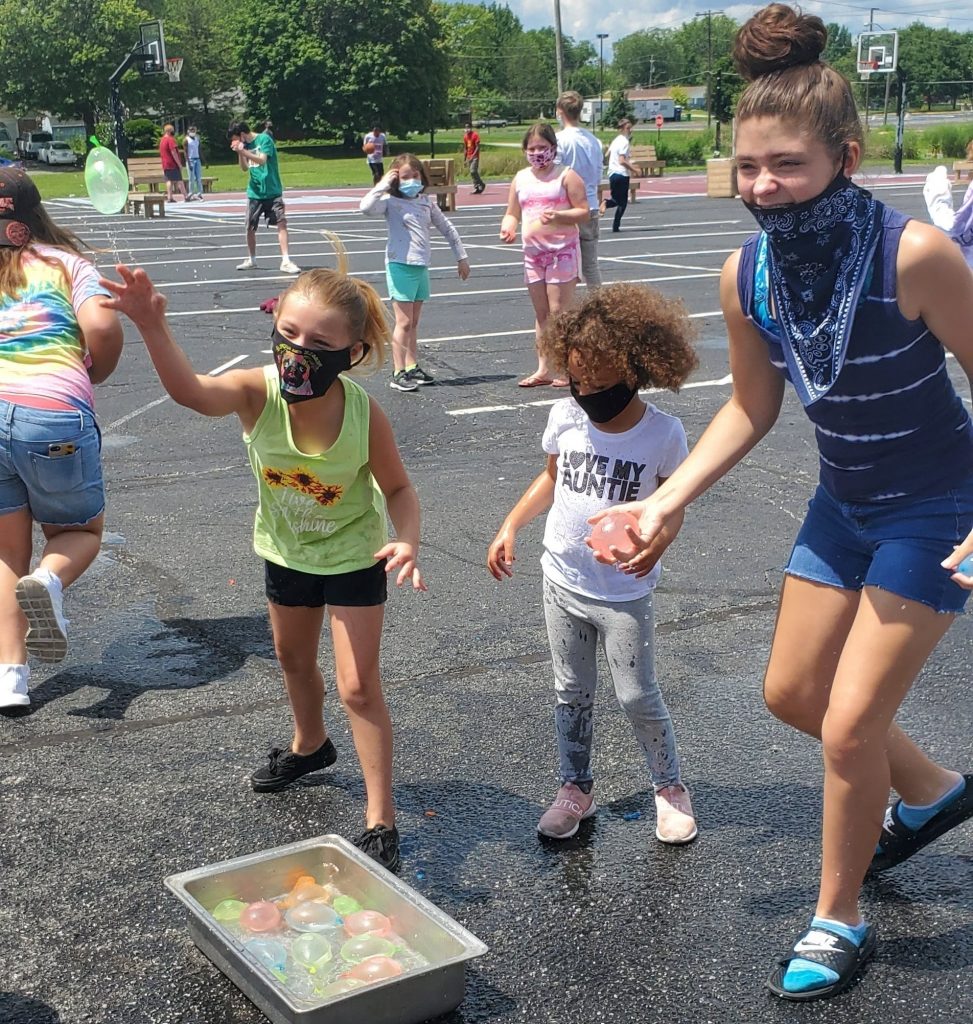 Our Children and Youth Ministry team works alongside parents and community to create a welcoming, safe, and engaging environment for young people to experience the love of God and grow as disciples of Jesus Christ for the transformation of the world by:
Leading them to a personal relationship with Jesus Christ
Inviting them to Christian fellowship
Guiding them to become more like Jesus Christ
Helping them discover and share their God-given gifts and
Taking the light of God to people in our community and the world.
Spiritual Growth / Fellowship Offerings
Faith, Fun and Fellowship | SUNDAYS 9:15 – 10:15 AM in Room 105 Running Late? No worries! Kids are welcome to drop in and hang out whenever they arrive.
Children's Worship | SUNDAYS 10:45 – 11:45 AM in Room 105 Children will be dismissed from the Sanctuary for Children's Worship immediately after Children's Moment and may be picked up after Sunday Worship service.
Youth Group | 2nd / 4th WEDNESDAYS 4:30-6:30 PM in the Gathering Place/Youth Room/Sports Court Youth in grades 6-12 meet in large and small groups for faith, fun, fellowship, and FOOD!
2023 Activities/Field Trip Permission Slip and Medical Release
Every child/youth who attends onsite or offsite activities and events MUST have an up-to-date medical release on-file. Please complete and submit the form below for EACH child/youth. This will cover all activities and events in 2023.
2023 Activities/Field Trip Permission Slip and Medical Release FORM
VBS Saturdays | Champions in Life | July 15th and 22nd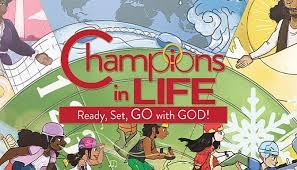 Children in preschool (age 3) through 6th grade are invited to join us for two fun filled VBS Saturdays on July 15th and 22nd from 10AM to 2PM. This year's theme is "Champions in Life: Ready, Set, GO with God!" and connects biblical teachings with the delight and discipline of sports, games and athletic effort. Everyone will find joy in knowing that Jesus makes each of us a winner!
With Champions in Life, participants will:
Activate and exercise faith and fun.
Be encouraged to set godly goals.
Be inspired to reach for the prize.
Believe that Jesus makes them champions.
Come run, have fun and be renewed! This is a free event that is open to all, so invite your neighbors and friends too.
Register each of your children here: VBS Saturdays 2023 | Champions in Life
But those who hope in the Lord with renew their strength; they will fly up on wings like eagles; they will run and not be tired; they will walk and not be weary. (Isaiah 40:31)
Questions? Contact
Tanisha Neely | Director of Children and Youth Ministry | tanisha.neely@gmail.com