Welcome Families and Friends! The Children's Ministry team at LUMC seeks to nurture kids and support families by sharing the love of Christ through fun, education and genuine fellowship. Learn more about LUMC Kids, At Home with God spiritual growth lessons, ELFS and other ministries that supports the spiritual growth of children and families. Director of Children's Ministry: Tanisha Neely tanisha.neely@gmail.com
Sunday Funday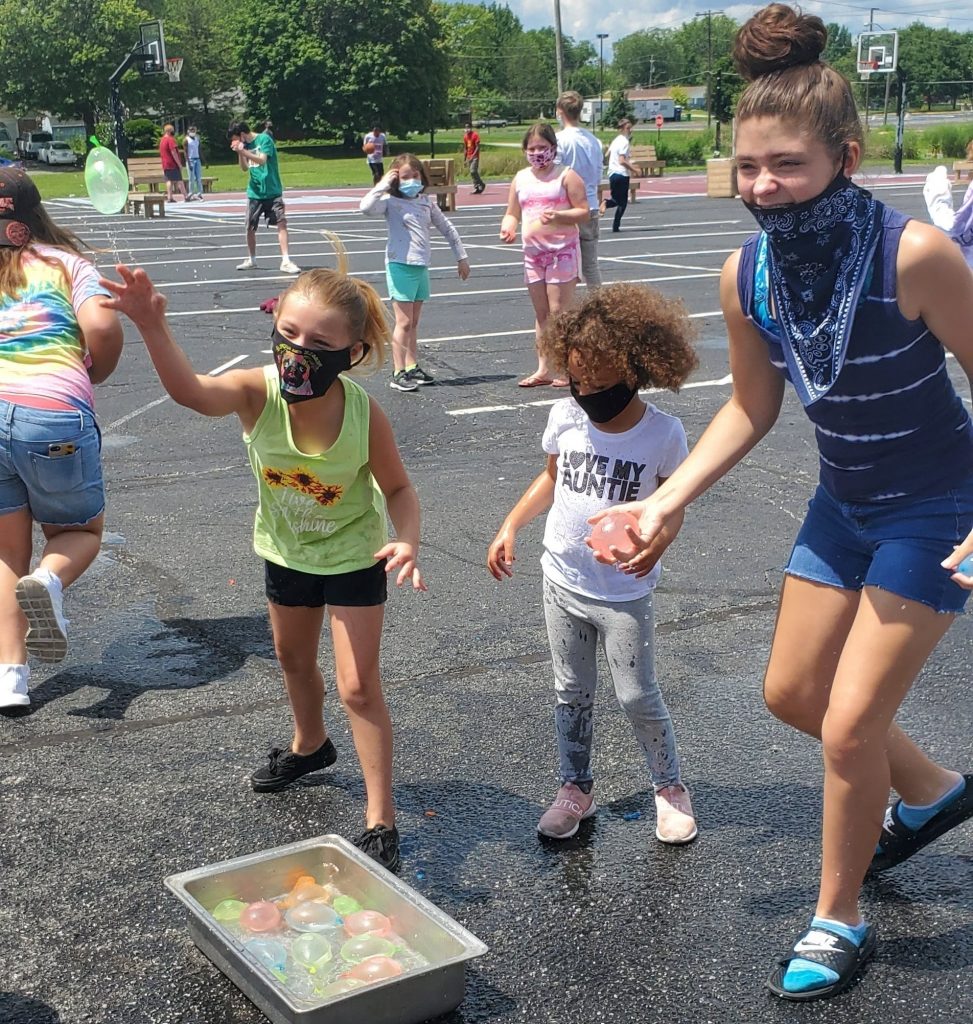 Come one, come all! Children and Youth are invited to bring their backpacks to church on Sunday August 1st for a Blessing of the Backpacks followed by an afternoon Sunday Funday event from 12-3 PM. There will be games, giveaways, food, treats and more! Our Children's & Youth Ministries look forward to seeing their smiling faced and hearing their rambunctious laughter.

This event is open to the community, so please invite your friends and neighbors. No registration required.

NOTE: Because children under the age of 12 are not eligible for Covid 19 vaccination at this time, we will follow CDC guidelines to reduce the risk of infection and transmission similar to school settings. Wearing a mask is required for those attending Children's Ministry events. However, most activities will take place outdoors where masks are optional.
At Home with God
Celebrate Wonder Family Activity Books are available for you and your children to enjoy at your own convenience! Activity books are included in our quarterly Fun Packs by mail for those on our K-5 Sunday School mailing list. Please email tanisha.neely@gmail.com if you'd like to receive a fun pack for your child.
ELFs – Elementary Fellowship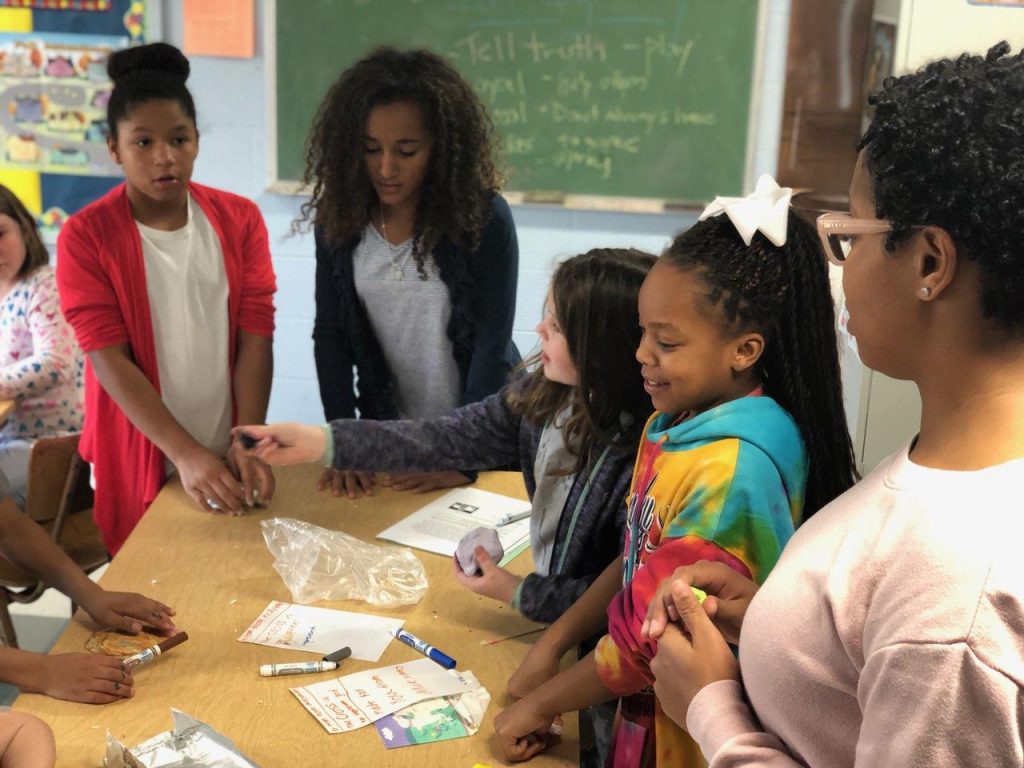 Our Place Child Care Ministry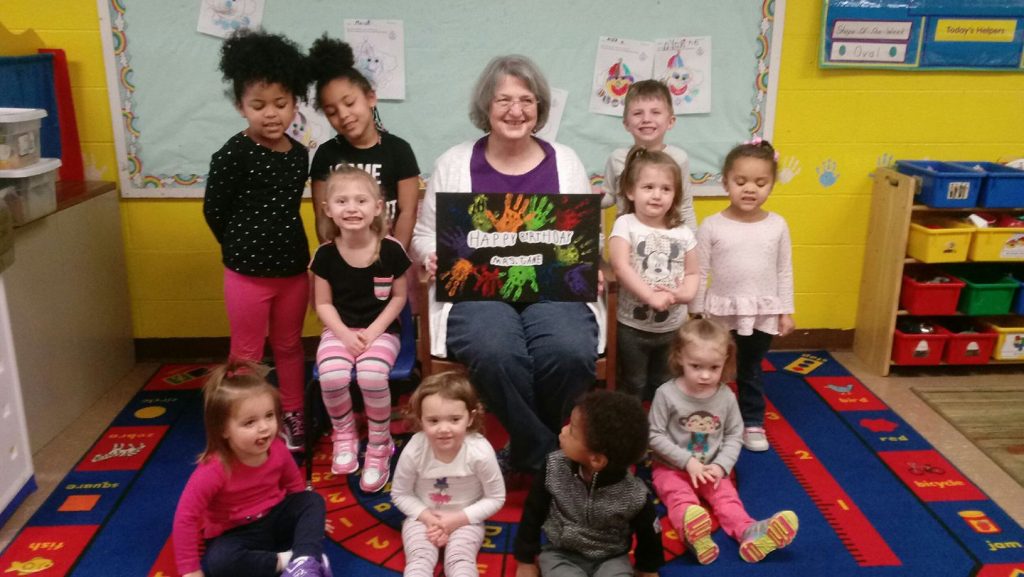 Ping Pong Fellowship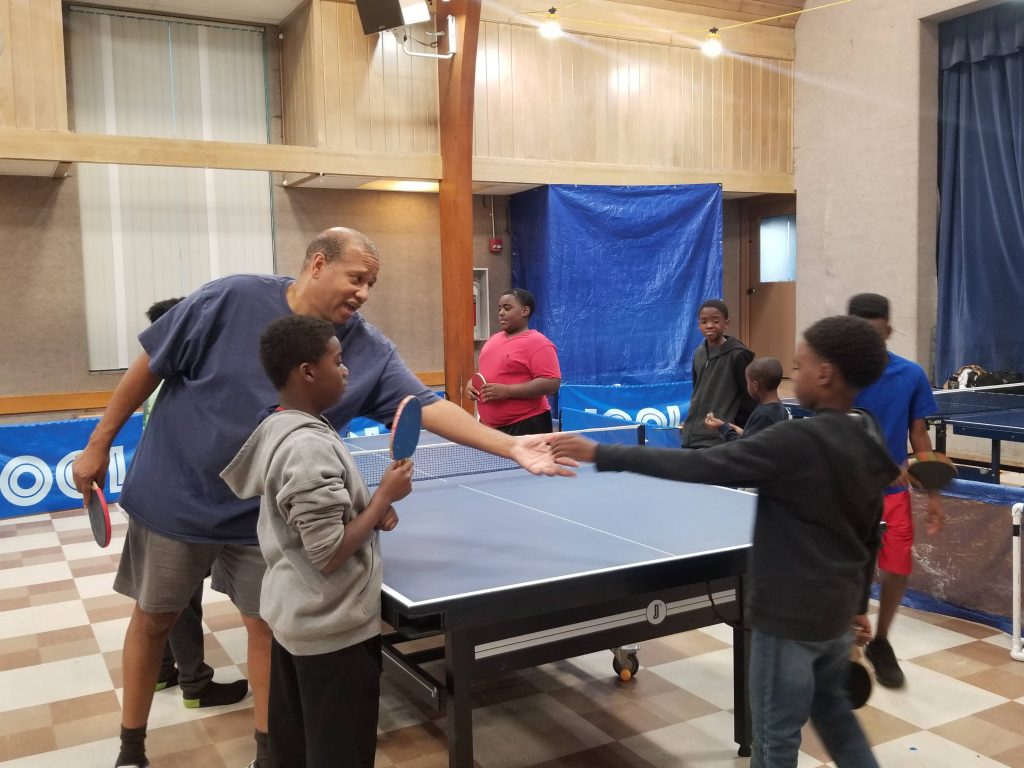 KABOOM! Sports Court