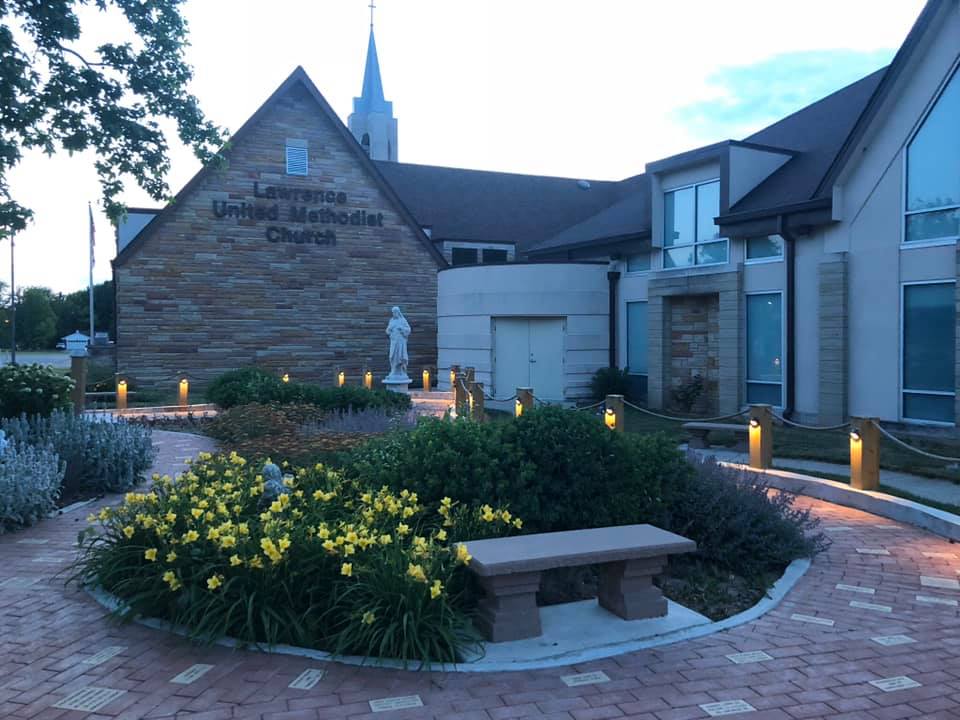 Worship with us ONLINE! Sundays 10:30 AM EST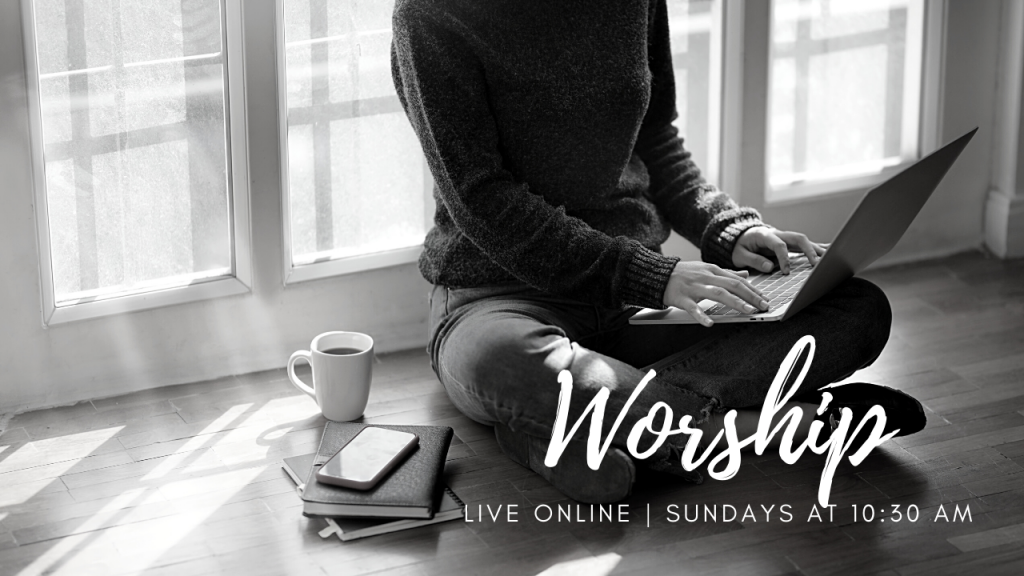 Find YOUR Spiritual Growth Class
9:00 a.m. FAITHLINK – led by Bill Jay and Lisa Egler-Kellems
Download the Zoom meetings app, and log in with
Meeting ID: 781 2925 3737
Go online and login at https://us04web.zoom.us/j/78129253737
Call 1-312-626-6799, Enter Meeting ID: 781 2925 3737 #, when asked for personal number just press pound#
11:30 a.m. JOURNEY THROUGH THE BIBLE – led by Anita and Harley Ham
Download the Zoom meetings app, and log in with
Meeting ID: 941 740 4836
Go online and login at https://zoom.us/j/9417404836
Call 1-646-876-9923. Enter Meeting ID: 9417404836#, when asked for personal number just press pound#
11:30 a.m. LIFE LESSONS CLASS— Led by Jan MacDougall This is a Lawrence United Methodist Church Adult Spiritual Growth Class studying "The Gift of the Nutcracker" (It is not necessary to have the book for this online class.) We look forward to seeing you!
Type zoom.us in the URL bar and click to go. When Zoom opens click on join meeting.
Enter Meeting ID: 81199061891, then enter the Passcode: 494731.
By Phone Only Dial : 1 312 626 6799 • Enter Passcode: 494731 when prompted.
Youth (7th-12th grades) are invited to meet with Sharon Johnson, outside at the church, from 1:00 – 3:00 pm to hangout and have fun!
LUMC Kids (K-5) Celebrate Wonder Family Activity Books will be mailed quarterly with weekly activities that promote spiritual growth.
Who We Are
Lawrence United Methodist Church (LUMC) is a diverse community of faith committed to shining the light of God's love. Together, we enjoy genuine fellowship and passionate worship; encourage one another in faith and serve the needs of people in our community and world.
What We Do
Lawrence United Methodist Church exists to make disciples of Jesus Christ for the transformation of the world by:
Leading people to a personal relationship with Jesus Christ
Inviting people to Christian fellowship
Guiding people to become more like Jesus Christ
Helping people discover and share their God-given gifts and
Taking the light of God to people in our community and the world.