Pastor Joseph Johnson
Lead Pastor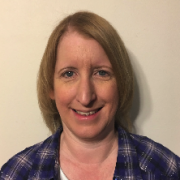 Rev. Jennifer Pollard
Associate Pastor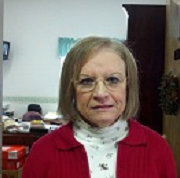 Linda Hogue
Administrative Director/Financial Secretary
Linda has been married to her husband Mark for 48 years, and has three grown children and their spouses and nine grandchildren ranging in age from 7 to 21. She attended Indiana University and worked as secretary at Cumberland UMC for 6 years before being hired at LUMC in 1990. Her passions are serving in ministry, volunteering, traveling, enjoying nature, and being a wife, mother and grandma.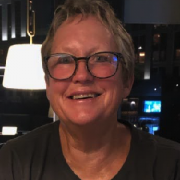 Teri Rypel
Director of Finance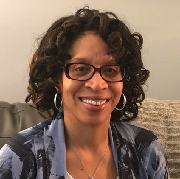 Elaine Bolton
Director of Programs
It is with great privilege that I have served in Ministry and Outreach for over 20 years.  My family has been in fellowship with Lawrence United Methodist Church for the last 10 years.  I am a Special Education teacher with a passion for teaching.  I attended Indiana Wesleyan University and received a Bachelor's and then attended Butler University in Indianapolis and received Special Education Licensure.
I enjoy reading and spending time with my children and family.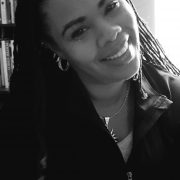 Tanisha Neely
Director of Children's Ministries
Tanisha Neely serves as the Director of Children's Ministry supporting LUMC families and those in the surrounding community. She approaches her work with a playful heart and a passion for improving the well-being of children and their families through Christian education and genuine fellowship. In addition to her work at LUMC, she also serves as Associate Faculty in English at Indiana University – Purdue University Indianapolis and Program Director for Resilient Yoga.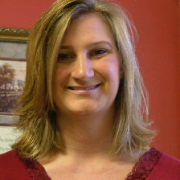 Sharon Johnson
Director of Youth Ministries
Compassionate about reaching youth and sharing Gods love.
Christina Martin
Chancel Choir Director
Choir Director Christina Martin is also freelance clarinetist in the greater Indianapolis area, playing with organizations such as the Indianapolis Symphony Orchestra, Indianapolis Chamber Orchestra, Muncie Symphony Orchestra, Lafayette Symphony Orchestra, as well as recording studio work and other events. She attended Eastman School of Music in Rochester, NY and also completed her graduate studies at Indiana University in Bloomington where she met her wonderful husband, Greg Martin. Together they have two sons, Henry and James.
Haruka Ostojic
Pianist/Accompanist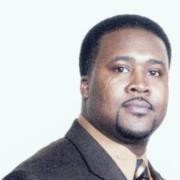 Bradney McCain
Gospel Praise Director
Minister Bradney McCain is a Foster and Adoption Parent Trainer for the Indiana Department of Child Services (DCS). At DCS Bradney is responsible for training families in Marion and Hamilton Counties. Prior to working for DCS Bradney served as a Life Skills Program Director and Family Relationship Trainer in Elkhart Indiana. He developed an interest in social services and education when studying at the University of Indiana. Bradney enjoys listening to, and playing music, and spending time with his wife and two children.
Peaches McCain
Gospel Praise Leader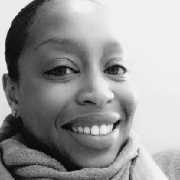 Brettany Ervin
ELFs Coordinator
Brettany serves as the ELFS Coordinator with the children of LUMC and the surrounding communities. Utilizing a strengths based approach, Brettany has collaborated in skill building with families and children with significant emotional and behavioral issues since 2000. Brettany has a Bachelors Degree in African American Studies and Psychology from Indiana University.  In addition to her work with the children at LUMC through ELFS ministry, Brettany provides Habilitation and Family Support and Training services for Collaborative Change through the Child Mental Health Wraparound program.
Carl Barnett
Pastoral Assistant
Genie Miller
Our Place Child Care Ministry Director